I am involved in the following professional associations
THSG – Transport and Health Science Group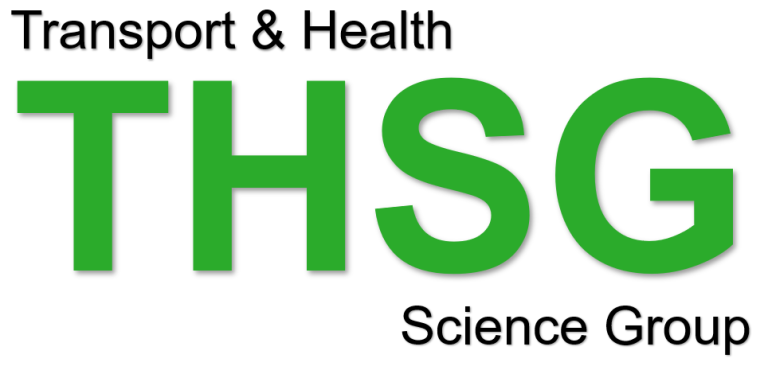 I am in the Board of Trustees, UK Executive Committee, and UK Council of THSG. I also run the THSG website and the THSG blog.
THSG is an an international association of researchers and professionals working in transport and/or health and interested in the connections between both. THSG advocates for promoting a healthy transport system, and encourages transport and other practitioners integrate health in their plans and activities.
THSG issues policy guidance and recommendations. For example, Health on the Move 2 is a resource for transport and public health professionals and decision-makers. We are currently working in an up-to-date version of this resource
IPATH – International Professional Association of Transportation and Health

I am in the board of directors of IPATH. This is an international association of researchers and practitioners working at the intersection of transport and health, in a variety of sectors and disciplines. IPATH advocates for integrating of health in urban and transport planning agendas.
We are currently organising the IPATH Annual Meeting 2023, a programme of three 1-day online conferences, in June, September, and December. See the call for abstracts – and do submit an abstract!
We are also working on the ​Transport and Health Performance Metric Guidebook, a guidebook for professionals in need of quantitative and qualitative tools to measure the health impacts of transport infrastructure projects at the community level.
AET – Association for European Transport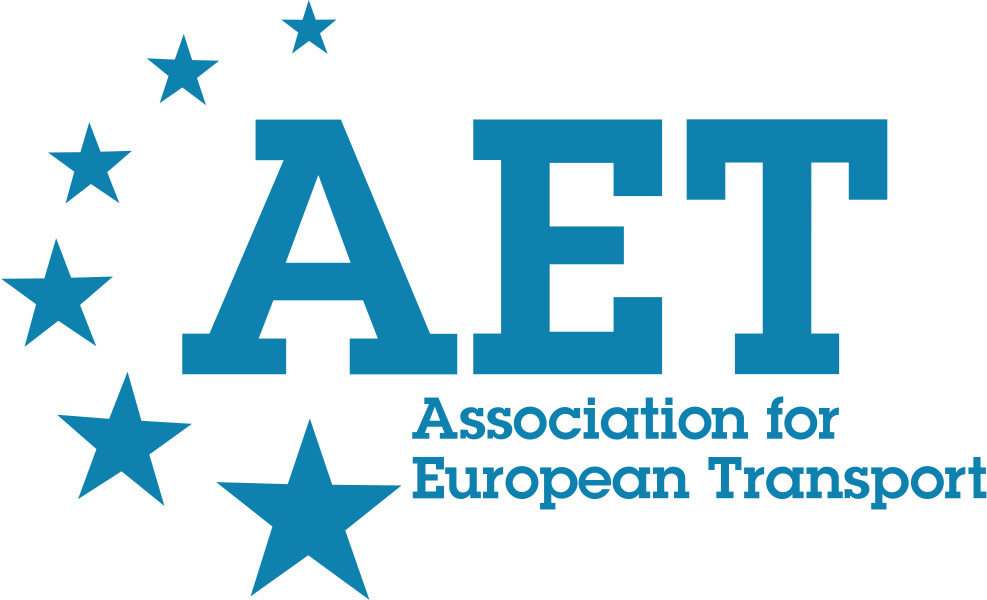 AET is an association of practitioners and researchers in the field of transport, mostly in Europe. AET organizes the European Transport Conference every year, since 1996.
I am a member of the Planning for Sustainable Land Use and Transport committee of AET. The main role of this committe is to select, every year, the papers to be presented in the European Transport Conference on that topic, from hundreds of submissions.
Other associations I am a member of